The Main Characters of Astrology
You may think that your zodiac sun sign is the most important part of astrology. But actually, it's the planets and luminaries that are the stars of the show.
Essential Dignities
Before we launch off into our astrological solar system, we should first understand how planets behave in certain zodiac signs. The terms below are part of what are called in Hellenistic Astrology essential dignities. These are for the classical planets: the sun, moon, Mercury, Venus, Mars, Jupiter, and Saturn.
Please note that detriment and fall do not mean that these planets are doomed. It just means planets and luminaries will have to find their way with more effort or ingenuity.
Domicile
A planet or luminary feels at home in this sign and rules it. Can show its best self here.
Exaltation
An honored guest in a zodiac sign. Can also show some fancy moves in this sign but isn't as familiar with its surroundings.
Detriment
In the opposite sign of a domicile. Feels out of place, will need to take some extra work to inhabit this sign.
Fall
In the opposite sign of exaltation. Feels really awkward and will have to work extra hard to inhabit this sign.
The Luminaries
These two luminous bodies are what we're most familiar with when we look up at the sky, day or night. Get to know them in a more astrological way now.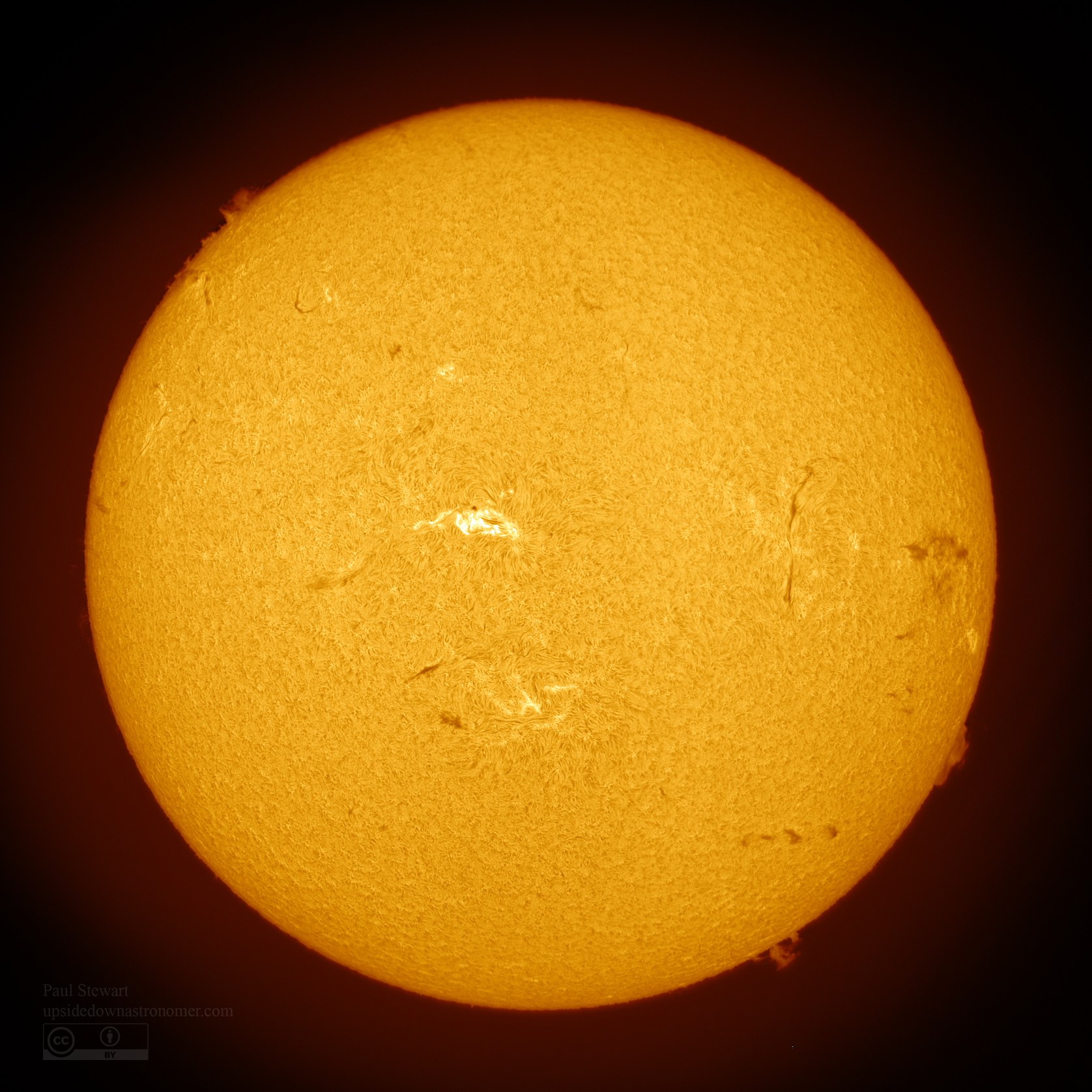 The Sun ☉
The sun is the most familiar star that we deal with in astrology. In a natal chart, this represents the core of who we are, our raison d'être, our ethos, our very essence and fathers. The sun rules the zodiac sign of Leo, exalts in Aries, finds its in detriment in Aquarius and its in fall in Libra. For planetary days, the sun is associated with Sunday.
The Moon ☽ ☾
The moon is another more familiar object in our visible sky. In astrology, the moon is associated with emotions, empathy, intuition, our bodies, mothers, nurturing, and habitual cycles. The moon rules the zodiac sign of Cancer, is exalted in Taurus, is in detriment in Capricorn, and is in fall in Scorpio. For planetary days, the sun is associated with Monday (moon-day).
The Personal Planets
These three planets have transits that are relatively speedy around the sun compared to Earth. They contribute to a person's greater sense of personality and humanness along with the sun and moon.
Mercury ☿
Mercury, the messenger of the gods, is a speedy planet, transiting around the sun every 88 days. This extremely hot, speedy planet represents how we think, reason, communicate and speak. We associate Mercury with travel and commerce. Mercury rules the signs Gemini. Virgo has the double honor of being ruled and exalted in Mercury. Mercury finds its in detriment in Sagittarius and its in fall in Pisces. Mercury's planetary day is Wednesday.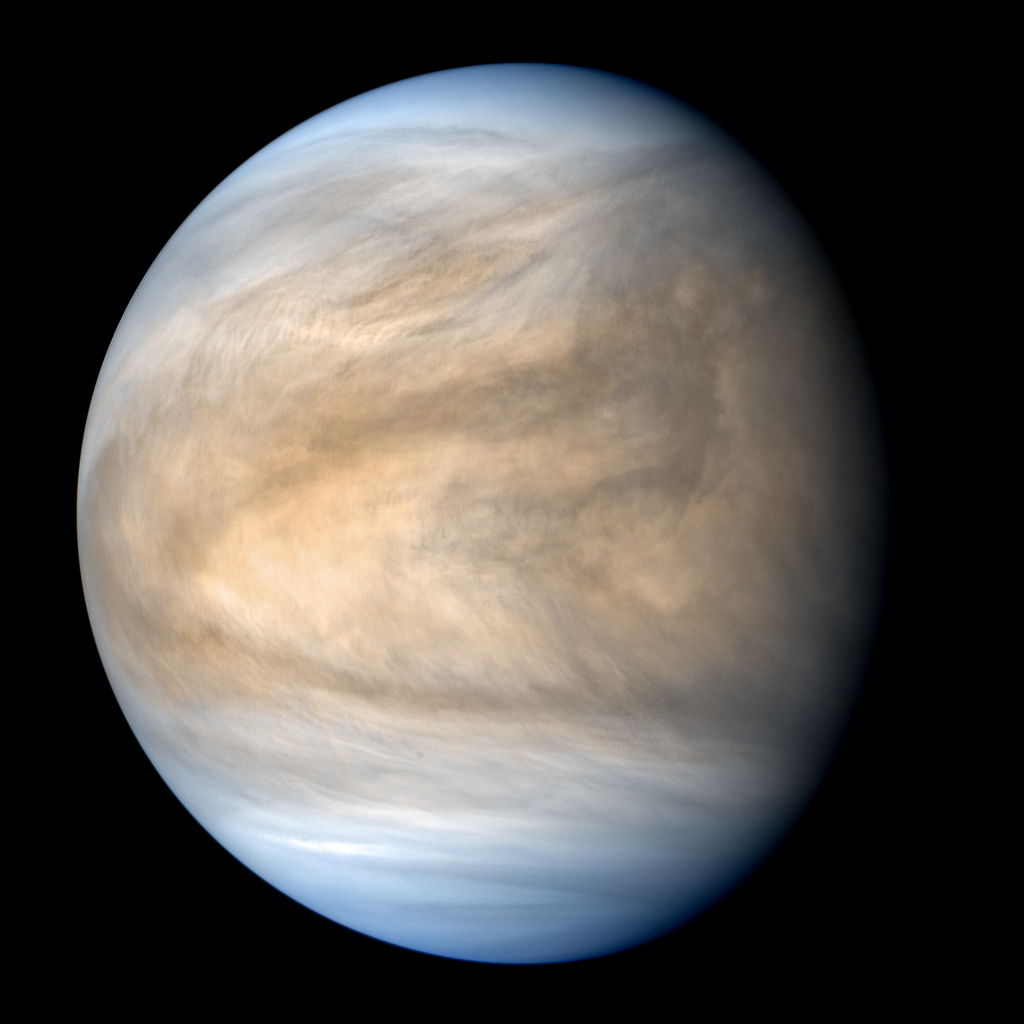 Venus ♀
Our hot and inhabitable sister planet takes 225 days to transit around the sun. Known as the Lesser Benefic, Venus represents values, tastes, love, beauty, and marriage. Venus likes to harmonize, synthesize, and blend. She rules the signs of Taurus and Libra and exalts in Pisces. Venus finds its in detriment in Aries and Scorpio and in fall in Virgo. Venus's planetary day is Friday.
Mars ♂
The god of war and the red planet, Mars takes 687 days to transit around the sun. Mars represents drive, energy, strength, aggression, and passion. An impulsive planet, likes to cut, confront, sever, and split. He rules the signs of Aries and Scorpio and is exalted in Capricorn. Mars finds its in detriment in Libra and Taurus and its in fall in Cancer. Mars' planetary day is Tuesday.
The Social Planets
Also known as the transpersonal planets, the social planets, Jupiter and Saturn in astrology can be seen as a transition between the personal planets and the outer planets. They are also the last two planets visible with the human eye.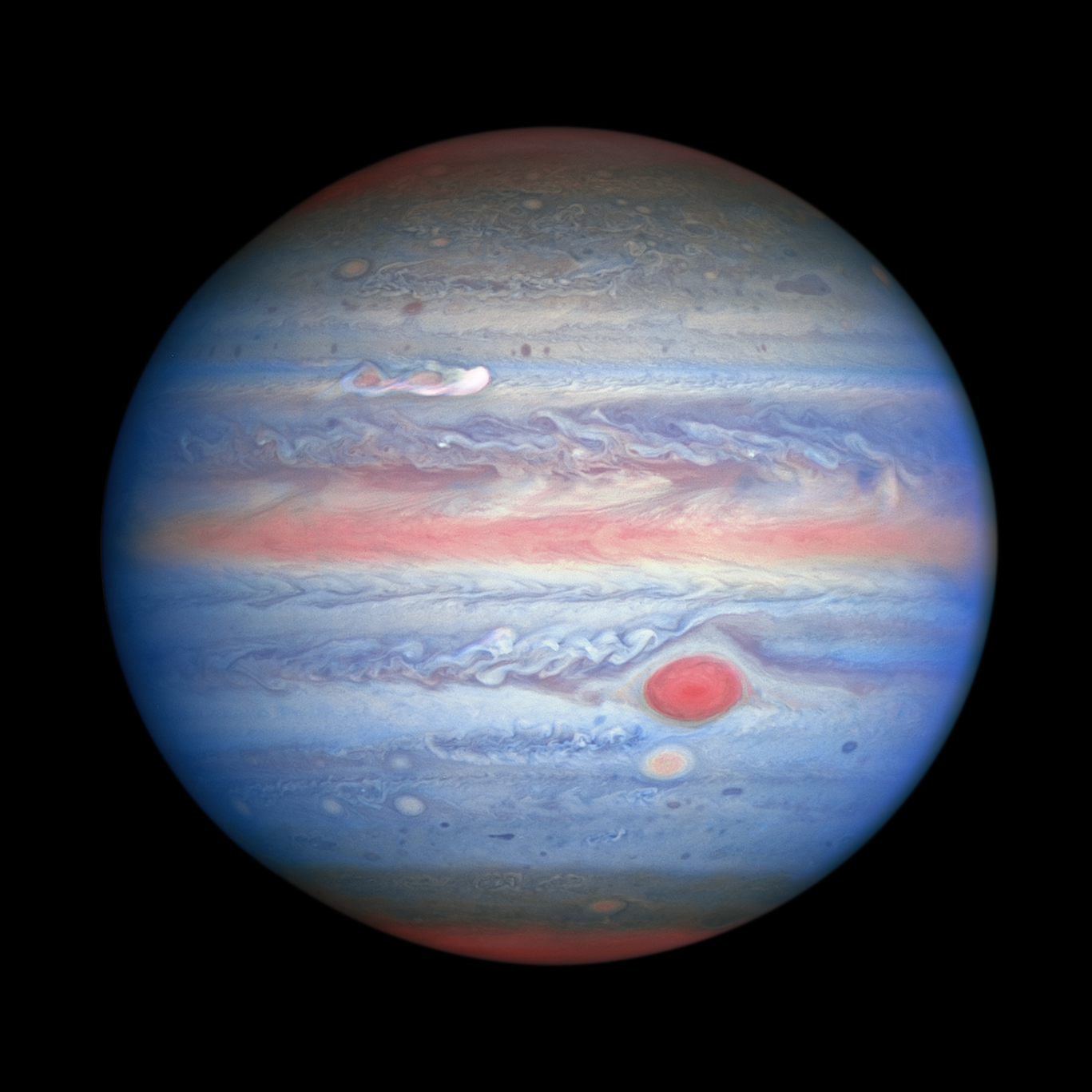 Jupiter ♃
Past the asteroid belt is the gas giant Jupiter, also know as Zeus and Jove, is king of the gods. It takes Jupiter about 12 years to travel around the sun. Known as the Greater Benefic, Jupiter represents expansion, growth, generosity, blessings, and good fortune. Jupiter likes to say yes, party, travel, explore, and take chances. We associate Jupiter with the law, religion, and higher ed. Jupiter rules the signs of Sagittarius and Pisces and exalts in Cancer. Jupiter finds its in detriment in Gemini and Virgo and its in fall in Capricorn. Jupiter's planetary day is Thursday.
Saturn ♄
Another gas giant, Saturn, also know as Chronus, is the leader of the titans and historically shares a similar status with Jupiter. Saturn takes about 29.4 years to transit around the sun. Saturn represents fear, anxiety, aging, time (think Father Time), hard work, productivity, and stability. This ringed gassy planet likes to test, say no, limit, restrict, constrict, and structure. We associate Saturn with boundaries, order, tradition, and life experience & wisdom. Saturn rules the signs of Capricorn and Aquarius and exalts in Libra. Saturn finds its in detriment in Cancer and Leo and its in fall in Aries. Saturn's planetary day is Saturday.
The Outer Planets
The outer planets are further out into our solar system and have all been discovered in the modern era. Also known as the impersonal, generational, or transcendental planets, these planets travel much more slowly that the classical 7 planets and are more associated with groups of people over long periods of time.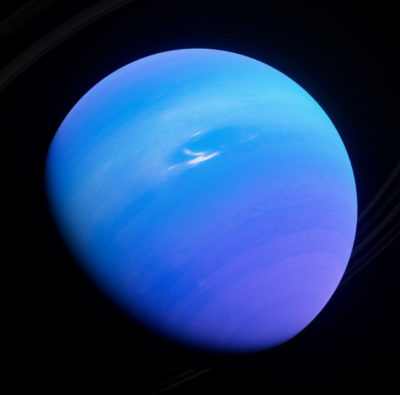 Uranus ♅
In Greek mythology, Uranus is an ancient sky god, the father Jupiter and Saturn. This icy giant takes around 84 years to transit around the sun and rotates on its side. Uranus represents inventiveness, out-of-the-box brilliance, disruption, and revolution. Uranus likes to surprise, be unconventional, and be original. In modern astrology, Uranus rules Aquarius.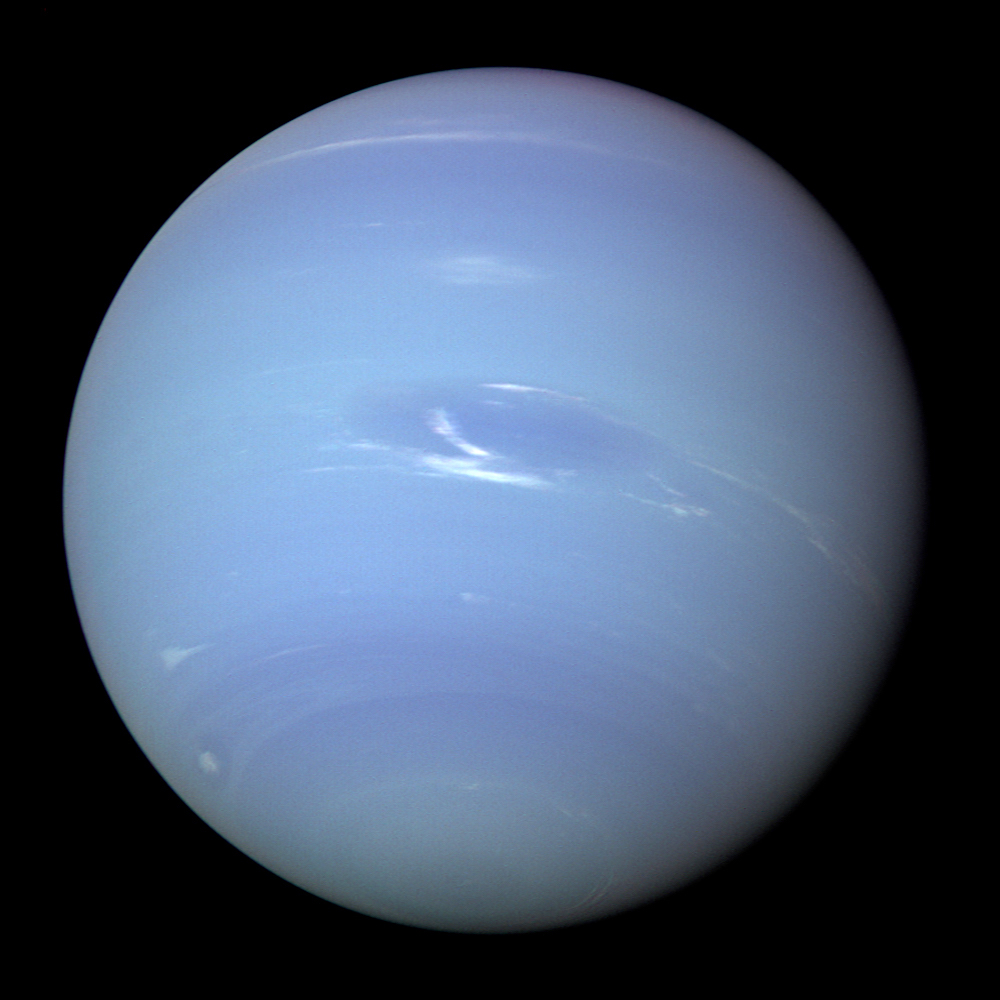 Neptune ♆
The sea god, Neptune takes 165 years to transit around the sun. Neptune represents dreams, fantasy, illusion, deception, and delusion. Neptune likes to transcend, dissolve, distort, and obscure. We associate Neptune with drugs and medicine, healing, and spirituality. In modern astrology, Neptune rules Pisces.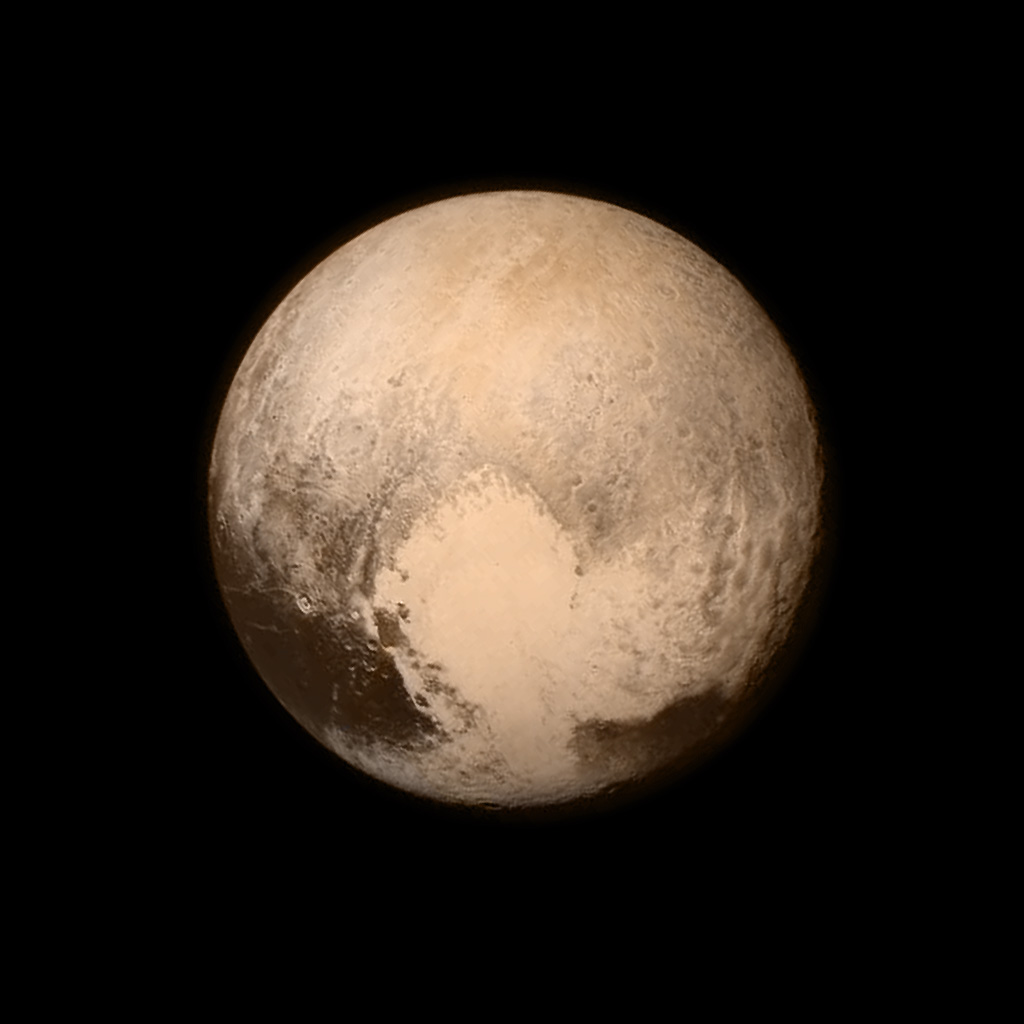 Pluto ♇
The wealthy god of the underworld, Pluto is still a planet to astrologers. But to astronomers in the International Astronomical Union, it was controversially re-classified as a planetoid or dwarf planet in 2006. Pluto takes 248 years to transit around the sun but has a wobbly transit within each zodiac sign. Pluto represents transformation, annihilation, extremes, and rebirth. We also associate Pluto with mining, the underground, corruption, and the taboo. In modern astrology, Pluto rules Scorpio.
Review Me
Want to share your experience, good or bad? I welcome all feedback. Please contact me today.