find confidence and clarity
in the stars and cards…and beyond
Hi, I'm Deborah
I've been studying and practicing astrology and tarot since I was in grad school for creative writing, back in 2013. I love using the stars and cards to help people get clarity on the big questions they have.
I'm also a Reiki practitioner and an Expansion Principle practitioner, so if you're looking for energetic support or healing, I can help!
No bullshit, no buttering up, no strange jargon — just the truth.
But…if you're looking for someone to drag you, you've come to the wrong place! Doesn't mean I can't pinpoint what's going on with your situation and give you sound advice. It just means I will do all of that with kindness, compassion, and respect.
I am currently not taking new astrology or tarot clients, but I am taking new healing session clients!
…well mostly everyone. The only people I will not read for are assholes. Assholes are those people who come off as entitled and disrespectful of my time and efforts.
Also, I'm not for everyone. If we don't vibe or mesh well, I'll suggest that you find someone else. I want you to find the answers you've been looking for…and I may not be the right person for you. And that's OK! I'll help you find the right person if it's not me.
"I received my natal chart from Deborah along with a thorough, personable, digestible and fun-to-delve-into report that helped so much to understand my chart, the planetary transits (the underside of the iceberg, so to speak) and that we're all so much more than the sun sign that our horoscopes are based on.
It was amazing how much resonated so deeply as I absorbed it. It's something that I've gone back to more than once, and it's like something new clicks each time I read it.
Incredibly warm and professional, Deborah is a delight to work with. I highly recommend her and her services."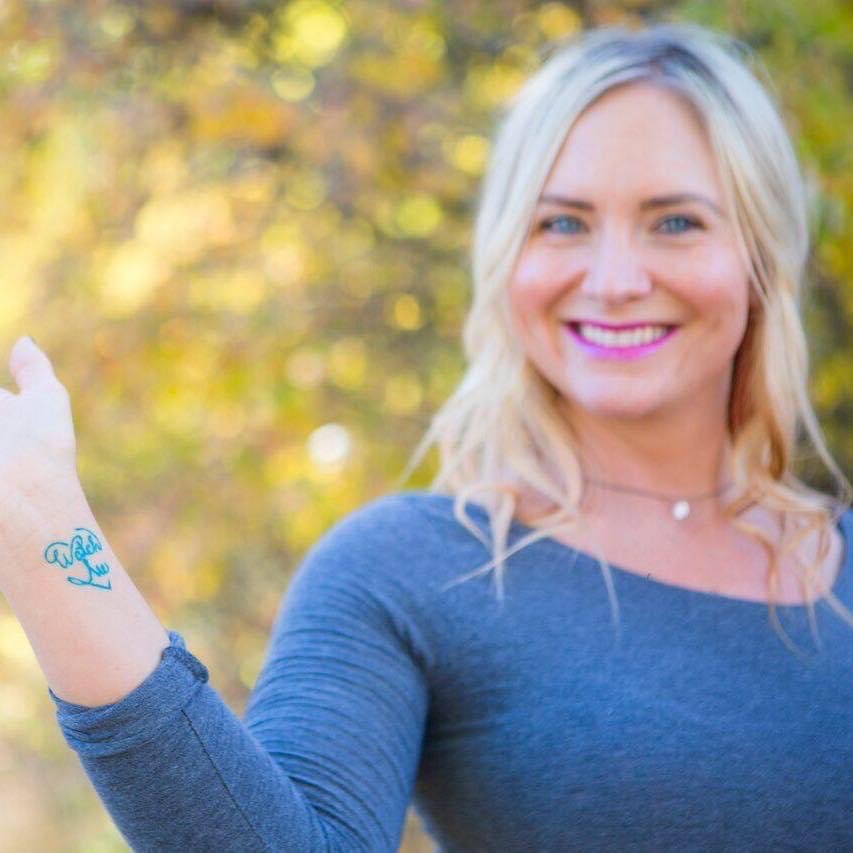 Review Me
Want to share your experience, good or bad? I welcome all feedback. Please contact me today.